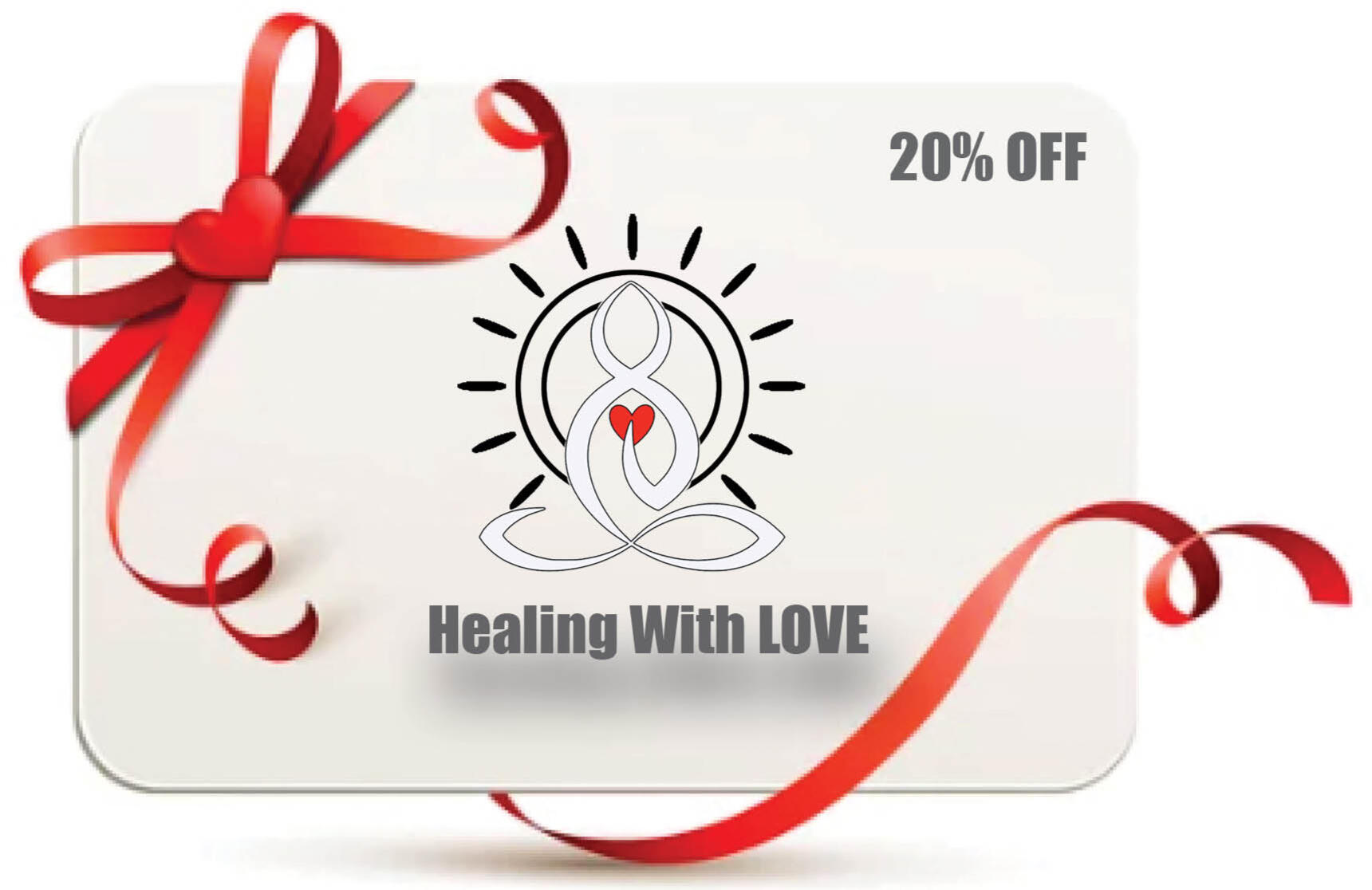 Sharon Montanez
In this World in which we are all looking for our Purpose, I am Blessed to say I have found mine. My Life Journey has led me to this powerful gift of Enlightenment and Healing. I am Honored to share these wonderful gifts of Truth, Growth and Healing with you. As an Experienced Professional Business Leader, Reiki Master and Intuitive Empath, I share these gifts thru:
---
Personal Session
Group Sessions
Private and Public Speaking Events
Written publications
Podcast Content Creator and Host
Podcast
Vibe WithLOVE is a Podcast dedicated to assist with Personal Growth, Development and Healing. It is a collective effort of speaking with truth and wisdom thru honest life experiences and learning. Vibe WithLOVE includes a series of Life stories and moments of Enlightenment. All of this sharing is done with the intent to directly support the raising of vibrations within individual selves as well as the World.
---
Services
Thru my spiritual gifts of Intuitive Empathy, I am honored
to help support your life's journey. Services offered
Are a variety of Reiki Modalities as well as Life
Coaching, Chakra Balancing, Resonance Alchemy,
Guided Meditations and Motivational Speaking Seminars.

Reiki Healing is a non-invasive and gentle energy healing method that
helps improve overall health on all levels of Mind, Body and Spirit
Reiki healing is an aide to help reduce stress and pain, helps release emotional
blockages, accelerate the natural healing process, balance subtle bodies energies and support other medical modalities including
traditional therapies. This powerful healing works with all ages.
---
Reiki
Crystal Reiki
Kundalini Reiki
Golden Light Reiki
Chakra Balancing
Guided Meditation
Resonance Alchemy
Life Coaching
Motivational Speaking Seminars
Contact
Thank you for contacting us. We are honored to hear from you. Sending you lots of LOVE.
© Sharon Montanez. All rights reserved.